Our Pod loves creating with, and for other like minded companies and artists.
If you would like to have your products displayed in reflections of travel and mermaid life, please do connect with us!
Together we shall make a difference! #fortheloveofwater #loveandwater #mermaidonamission
---

Since 2009, Mertailor has been producing one of the worlds top selling mermaid tails and accessories. They offer an entire product line of all types of mermaid tails. Choose from affordable fabric mermaid tails or extravagant bespoke silicone tails. The realistic and colorful designs bring the underwater world right to your door step with a few clicks! Whether you are an adult living your childhood dream or purchasing your child's first mermaid tail, you will enjoy Mertailor products.
Feel confident making your mermaid tail purchase from Mertailor! The company is located in the USA and produces all of their products in Crystal River, Florida! They use only the finest materials available and care about you and your child's happiness and safety. All of their mermaid tails are 100% swimmable.
Use code SOLEIL10 for a 10% discount!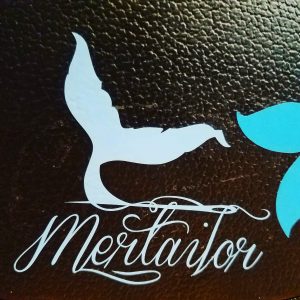 ---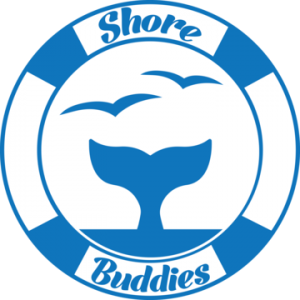 Shore Buddies mission is to save marine life, and keep plastics out of the ocean.
Thay make stuffed animals from recycled plastic bottles. $1 from every product purchase goes to help save Marine Life.
Each Shore Buddy is made from 6x recycled, cleaned and shredded plastic bottles.
Visit the website to meet Sammy the Seal, Finn the Dolphin, Shelly the Sea Turtle, and more!
Use code EMASOLEIL25 at checkout for your discount and share in the cuteness with a cause!
---